Salem Witches Youth Softball
SWYS is a community softball program dedicated to providing a fun, safe, softball experience for every girl and develops their softball skills, sportsmanship, learn the values of teamwork and respect for the rules.
We welcome players from age 9 to 19 years old living within our city to come to join our Salem Witches youth softball family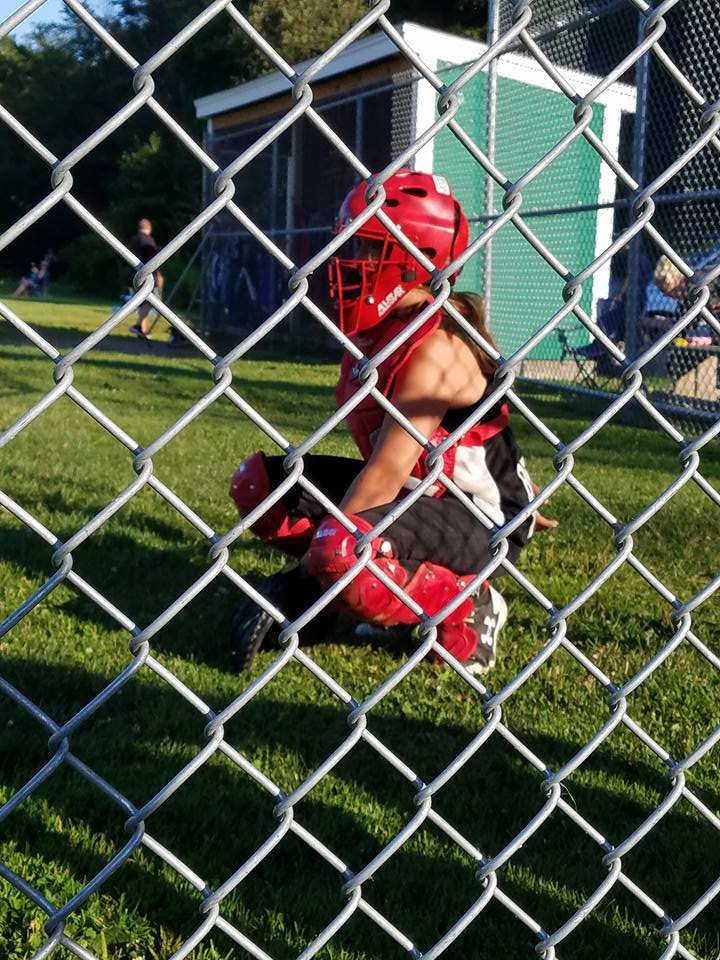 Registration deadline is AUGUST 28
2021 SWYS FALL BALL REGISTRATION IS NOW OPEN!
Fall season is expected to begin the weekend after Labor Day (9/11). 
*6 Weeks of Double Header Games on Saturdays
*Begins September 11, 2021 
*Registration Deadline: August 25, 2021
*Price: $125 or $150 (if you need a SWYS shirt)
*Divisions: 10U-18U
NOTE: Payment form will be available after payment is completed